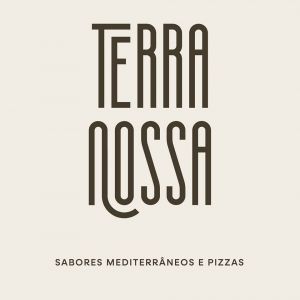 Serra Nossa
About Us
Located in the heart of Porto, Terra Nossa is a tribute to the city's rich history and the bounties of its fertile land. The name, translating to "Our Land", perfectly encapsulates the essence of this gastronomic haven, dedicated to showcasing the finest flavours and ingredients the region has to offer.

Walking into Terra Nossa is like stepping into a lovingly preserved slice of Porto - a perfect blend of rustic charm and contemporary elegance. Exposed brick walls and vintage tiles tell tales of yesteryears, while modern lighting fixtures and chic decor elements lend a touch of current-day sophistication.

The menu is a carefully curated celebration of local produce and traditional recipes with a hint of modern interpretation. Whether it's the freshest catch from the Douro River or succulent meats from the hinterlands, every dish sings praises of Porto's diverse landscape. Vegetarians, too, can revel in many dishes crafted from the finest seasonal vegetables and greens.
Cuisines
Portuguese, European, Mediterranean
Restaurant Type
Premium Casual
Services
Disabled access, Outdoor Seating
Payment Options
Cash, Visa, Mastercard
Map & Contacts
Address
Rua Da Natária 101
Porto, 4250-327