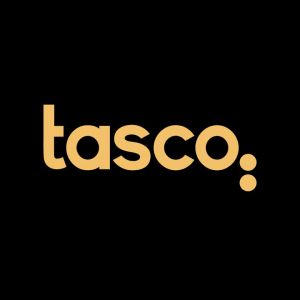 Tascö
About Us
Located in the heart of Porto's bustling streets, Tascö welcomes diners to an unforgettable gastronomic journey through Portugal's rich culinary tapestry. This unique eatery effortlessly combines tradition with modernity, embodying the classic Portuguese 'Tasca' spirit while offering a fresh, contemporary twist.

Enter through Tascö's rustic wooden doors and be greeted by the warm embrace of ambient lighting, walls adorned with curated art depicting Porto's storied history, and a gentle serenade of Fado music that transports you to an era gone by. Every corner tells a story, every nook holds a secret.

The menu at Tascö is a tribute to Porto's maritime heritage, boasting fresh seafood dishes that capture the essence of the Atlantic Ocean. Here, classic recipes passed down through generations meet innovative techniques, resulting in dishes that tantalize the taste buds and stir the soul. Whether you're savoring the fragrant notes of a robust bacalhau dish or the delicate flavors of freshly shucked oysters, Tascö promises an unparalleled dining experience.
Cuisines
Portuguese, European
Restaurant Type
Elegant & Chic
Services
TV, Free Wi-Fi, Takeaway, Disabled access, Delivery, Parking
Payment Options
Cash, Visa, Mastercard
Map & Contacts
Address
Rua Do Almada 151A
Porto, 4050-037