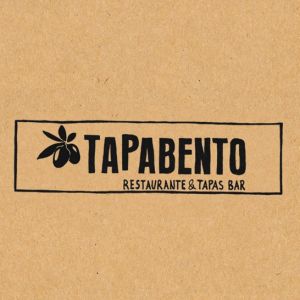 Tapabento S.Bento
About Us
"We are in Porto, but our soul travels the world. As we see it, a restaurant is a welcoming house full of friendly and pleased people, with tables glittering with a bouquet of enchants.

Therefore we seek fresh local products daily, which we cook guided by our passion for world flavours, creating and recreating those memories of other places and other times.

Every day we welcome people from distant lands or just around the corner with the same enthusiasm for having them at our table in this house where the team is a melting pot of cultures and languages, making the hosting so natural and giving colour to the ambience."
Cuisines
International, European, Mediterranean
Restaurant Type
Family Style
Cuisine Styles
Vegetarian, Vegan, Gluten Free
Payment Options
Cash, Visa, Mastercard
Map & Contacts
Address
R. Da Madeira 221
Porto, 4000-330