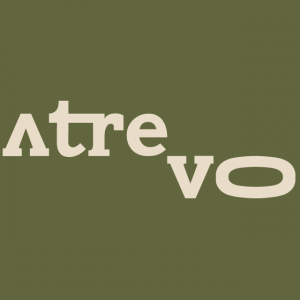 Atrevo
About Us
Tucked away in the heart of Porto, "Atrevo" stands as a testament to Portugal's rich culinary tapestry interwoven with modern flair. Named after the Portuguese term for 'dare', Atrevo is an audacious foray into traditional gastronomy, daring to redefine the boundaries of classic Portuguese cuisine.

When you step into Atrevo, you're greeted by an ambience that blends old-world charm with contemporary sophistication. The weathered cobblestones of Porto underfoot, juxtaposed with sleek, modern decor, create a backdrop that echoes the essence of the menu – timeless yet innovative.

Led by a team of passionate chefs, Atrevo celebrates the bounty of Porto's coastal proximity. The seafood is plucked fresh from the Atlantic, prepared and plated with the artistry that can only be born from a deep respect for the ingredient. Yet, Atrevo doesn't stop at honouring tradition; it challenges it. Expect the unexpected, with twists on classics like Bacalhau and Francesinha that will tantalize your taste buds in ways they haven't experienced before.
Cuisines
Portuguese, European
Restaurant Type
Elegant & Chic
Payment Options
Cash, Visa, Mastercard
Map & Contacts
Address
R. Do Morgado De Mateus 49
Porto, 4000-334