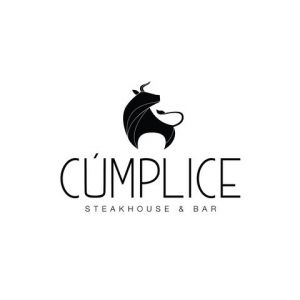 Cúmplice
About Us
Tucked away in the heart of Porto, Cúmplice is an enchanting culinary haven that seamlessly marries the city's rich history with innovative gastronomy. The name, which translates to 'Accomplice', hints at the intimate and cooperative experience diners are treated to. As you step through its doors, the rustic charm of Porto's cobbled streets gives way to a chic, contemporary ambience, where soft lighting and muted tones allow the food to take centre stage.

With a commitment to sourcing the finest local ingredients, Cumplice celebrates the flavours of Northern Portugal while pushing the boundaries of traditional cuisine. The dishes, passionately curated by a team of world-class chefs, blend the familiar and the unexpected harmoniously. Seafood is fresh from the Atlantic, and succulent Douro Valley meats and vibrant farm-to-table vegetables are innovatively transformed into a sensory journey that will have you revisiting time and time again.

At the bar, an extensive list of Portuguese wines, handpicked from boutique vineyards, is available to complement each dish. For those looking to indulge in a cocktail, the mixologist crafts signature drinks that echo the restaurant's spirit of adventure. In a city renowned for its culinary delights, Cúmplice stands out not just as a restaurant but as an experience – a whispered secret among those in the know. Come, be an accomplice in this gastronomic escapade, and let Porto's flavours playfully conspire on your palate.
Cuisines
Portuguese, European
Restaurant Type
Family Style
Cuisine Styles
Steakhouse
Payment Options
Cash, Visa
Map & Contacts
Address
R. De Passos Manuel 225 R/c
Porto, 4000-385