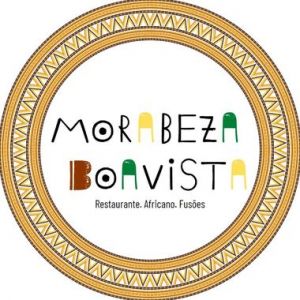 Morabeza Boavista
About Us
Located in the heart of Porto, Morabeza Boavista offers diners an unforgettable gastronomic experience that marries the traditional with the contemporary. Named after the Cape Verdean Creole term "Morabeza," which embodies warmth, hospitality, and the spirit of welcoming, this establishment lives up to its moniker.

Enter through its rustic doors and be immediately transported to a space where old-world charm meets modern elegance. Soft, ambient lighting highlights the tasteful décor, reflecting the rich cultural tapestry of Porto while paying homage to the Cape Verdean roots suggested by its name.

Morabeza Boavista's menu is a fusion of Portuguese favourites and innovative international dishes, all crafted with fresh, locally-sourced ingredients. Each plate is a testament to the chef's dedication to flavour, precision, and presentation. Pair your meal with a hand-selected wine from their extensive list, focusing on the best that the Douro Valley and other renowned Portuguese wine regions offer.
Restaurant Type
Elegant & Chic
Services
Free Wi-Fi, Air-Conditioning
Payment Options
Cash, Visa, Mastercard
Map & Contacts
Address
R. De Nossa Sra. De Fátima 495
Porto, 4050-428